As the first world paddleboard championships, this competition gathered more than 300 competitors from 42 countries to participate, including some of the world's top players.Competitive level of the high level is make water sports fans feel happy, the harvest of the game, however, not only that, for the citizens of coastal city, the world's highest specification and the threshold low sports game is a bit of "contrast", the combination of the international fashion city construction is quick, this is a kind of fast and dynamic echo: most of find the scenery pleasing to both the fashion, probably can be in the sun, the sea breeze blowing, is playing with his family and the OARS to the seaside.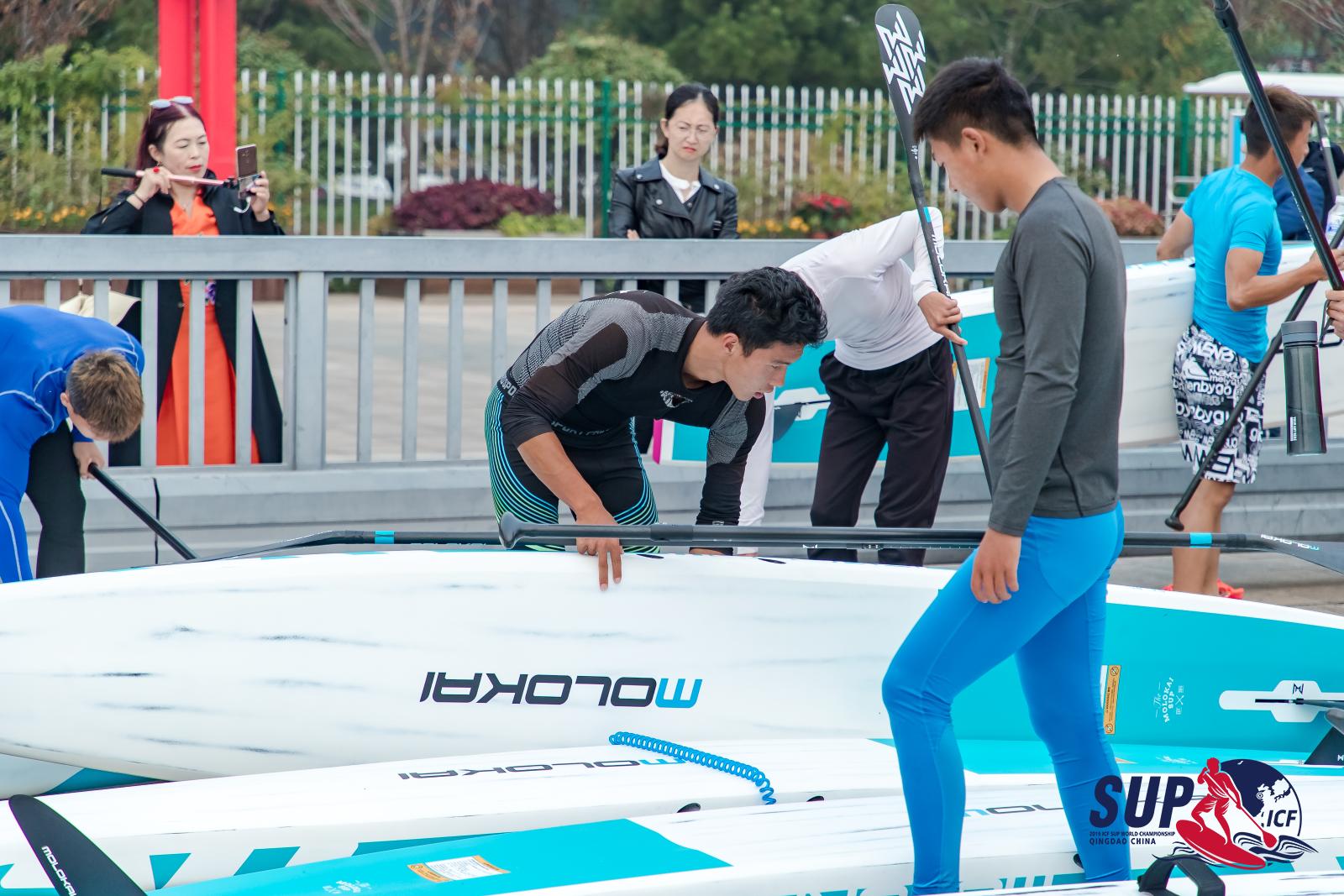 The 2019 dongfan cup international canoeing federation world paddleboard championship has landed in Qingdao, which did not cause much of a stir before the start of the competition.However, with the progress of the competition, the unique charm of the world championship, the highest level competition, began to emerge.
The core is, of course, the top players with their own halos.Since this is the first world championships for paddleboarding, the best paddleboarders don't want to miss it, so if you do a little Internet research on paddleboarding, you'll find that most of the best paddleboarders are on the list."This is the first world championship and it means a lot that we can compete together here."Conner Baxter of Hawaii, who won the men's open 200m straight race in a stunning time of 46.38 seconds, talked about the importance of the Qingdao trip to him, while Claudio NIKA, Michael Brooth and other big names were also present at the Olympic sailing center's outer harbor pool.You know, for new paddlers, they are the subject of daily training videos.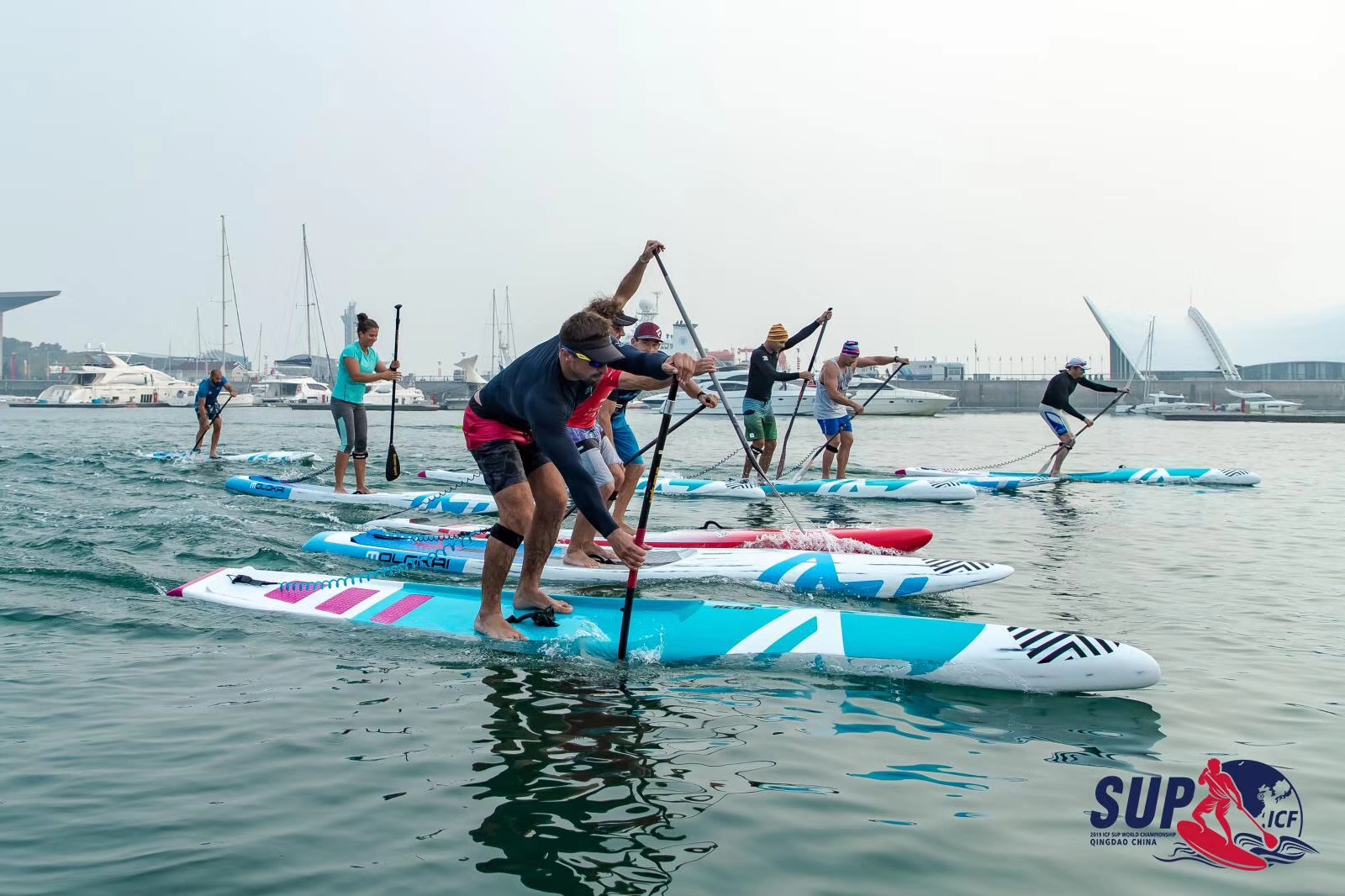 A visual feast of movement and city.
This season of Qingdao is very beautiful, and in this very beautiful background, and into these energetic athletes, combined with movement, let the United States higher than a level.On the last day of the game is 2.5 kilometers long skills competition, according to the rules of the game, players in the starting gun after holding the OARS to sprint from the beach, the optimal upper position, look from aerial camera, the slender athletes, colorful sports equipment, due to the running of the splash, presents the beauty of autumn baths another move feeling, if the seaside city which is fashion moment, this moment will no doubt on the list.