The MOLOKAI brand comes from Australia, the country of surfing, and is named after Molokai Island in Hawaii, USA. It has the world's most famous SUP competition. In 2017, the brand was officially introduced into China, and according to the domestic market, a full series of product upgrades were carried out to form an independent brand in the Chinese market.
MOLOKAI has the most abundant SUP product line in China, including SUP inflatable board, hard board, soft board, ABS plastic board, covering all fields of racing, travel, surfing, yoga. The brand positioning is mainly in the middle and high end, and in the near future, product lines such as surfboards, windsurfing boards, wakeboards, etc. will be introduced. Determined to become the most professional water board sports brand in China.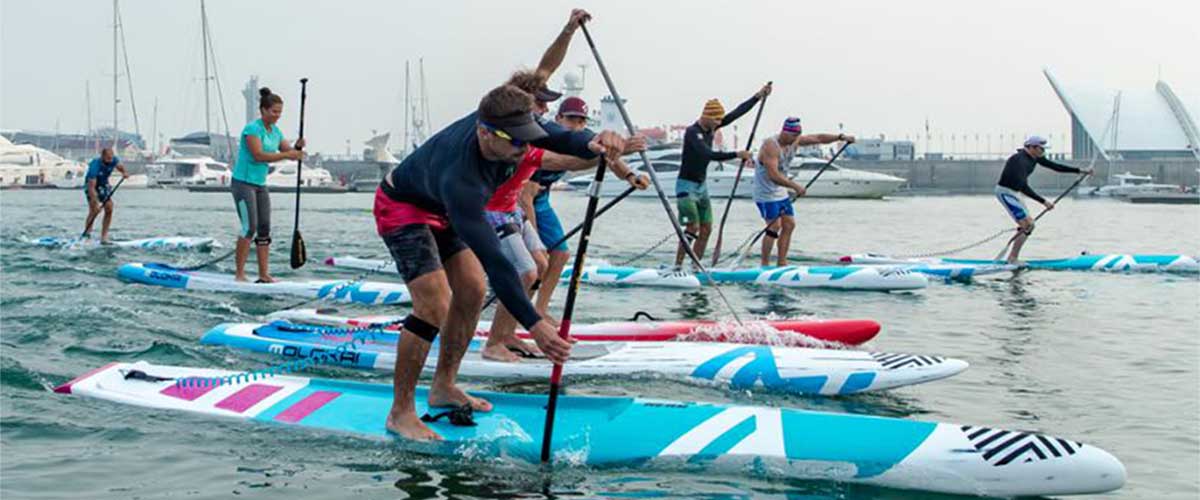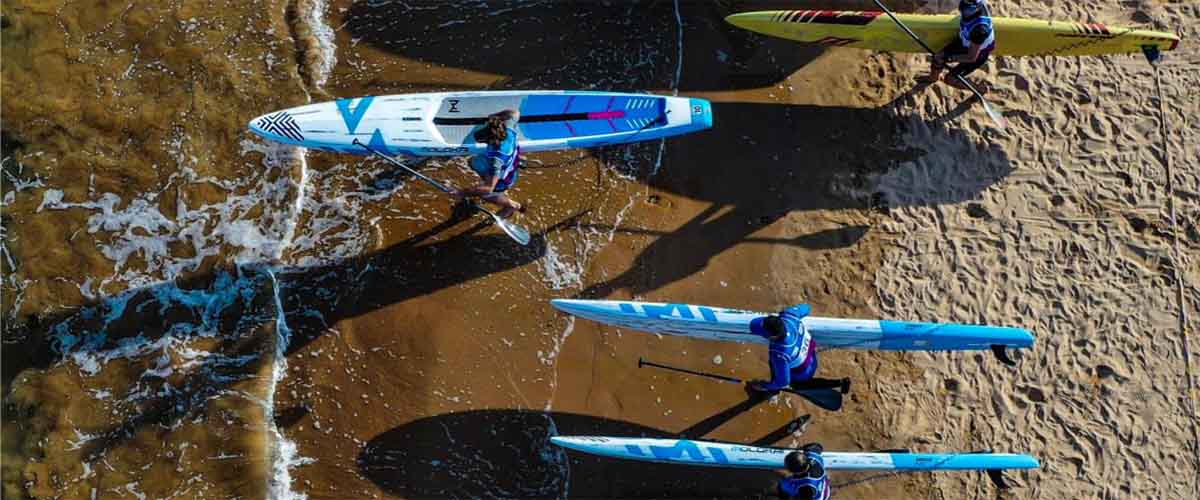 Looking back on 2018, MOLOKAI, as a new brand emerging in China, has received a lot of recognition and praise!
In February of 18, MOLOKAI officially upgraded the whole series in China, launching a series of paddle boards such as HERO rigid board, HERO AIR inflatable racing board, LIGHT AIR inflatable all-round board, BONBON inflatable children board and so on.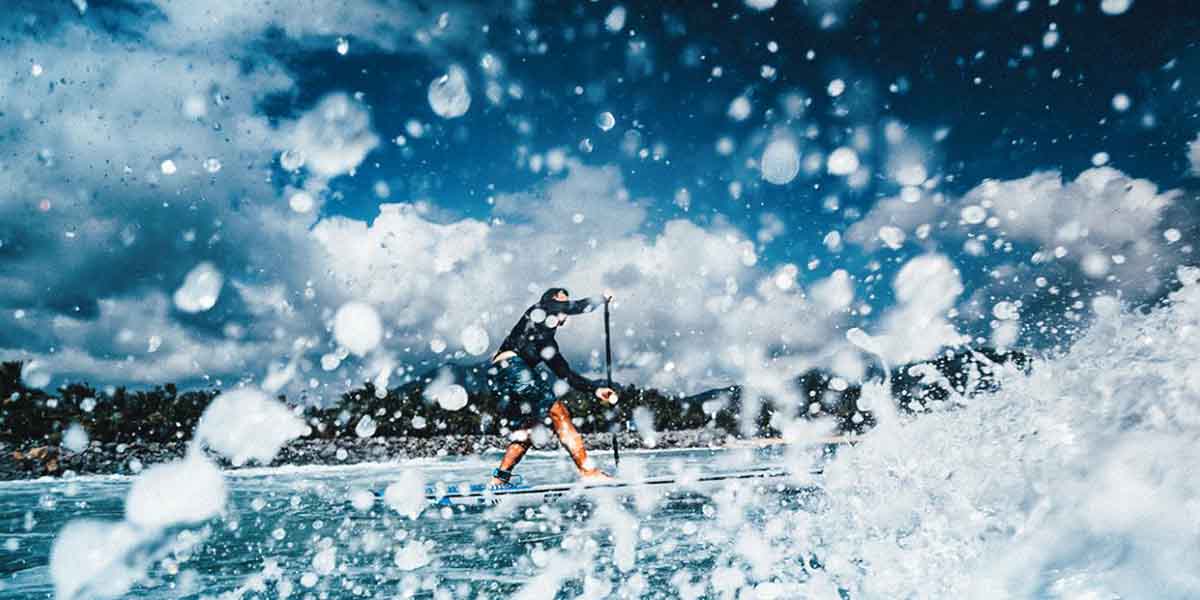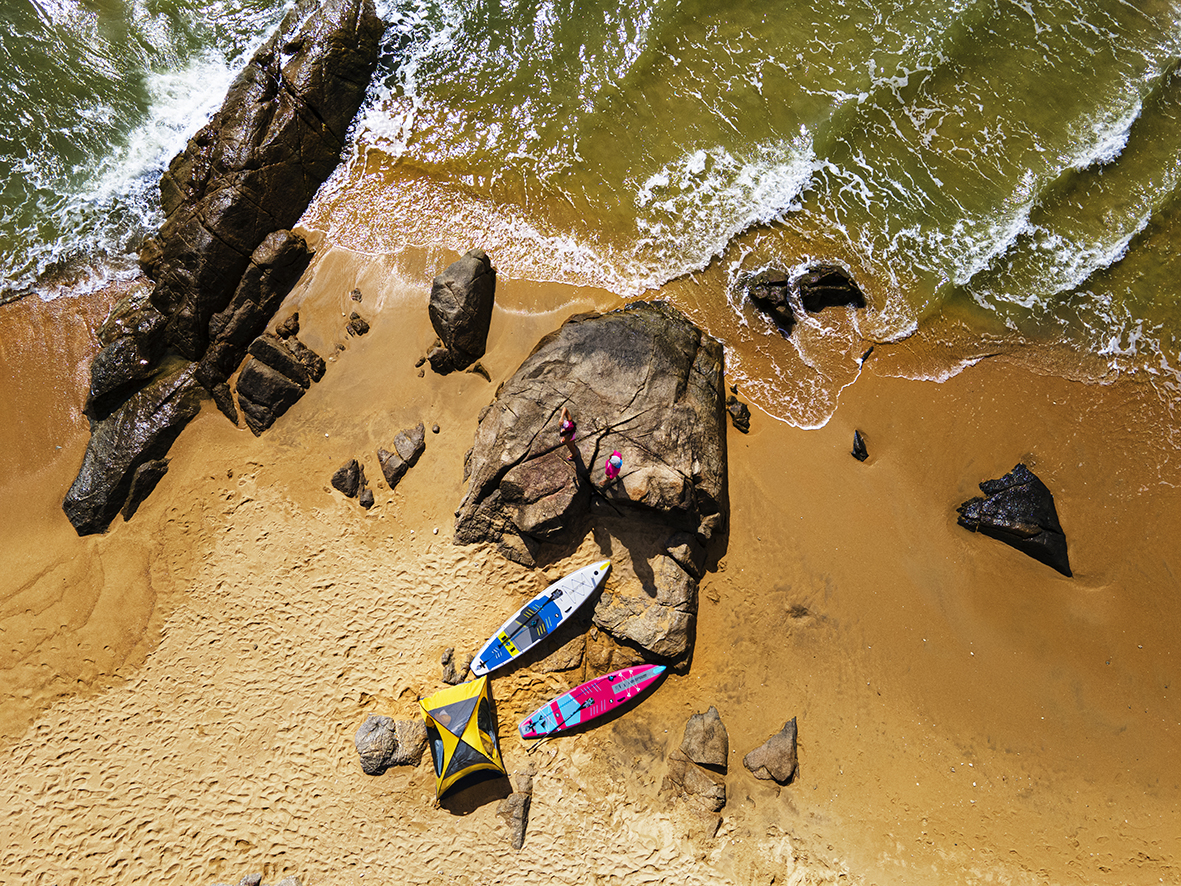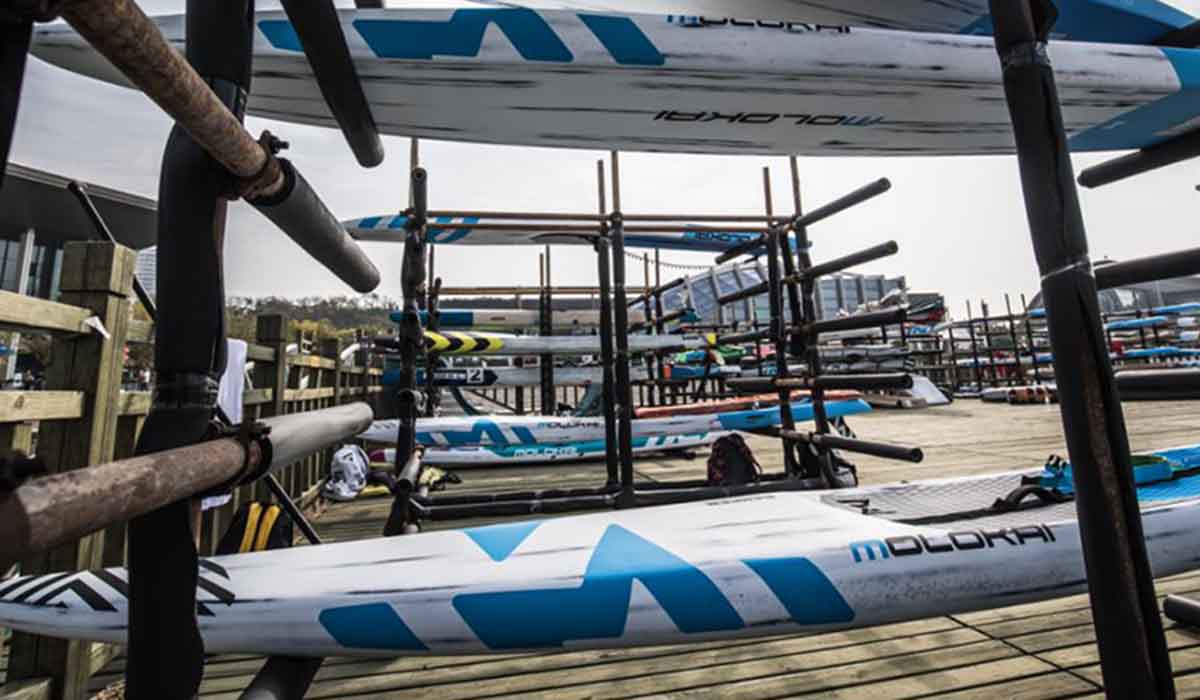 From 2018 to 2019, MOLOKAI sponsored many SUP events
Euro Tour Tianfu Greenway Paddle Board International Open
ICF Qingdao Paddle Board World Championship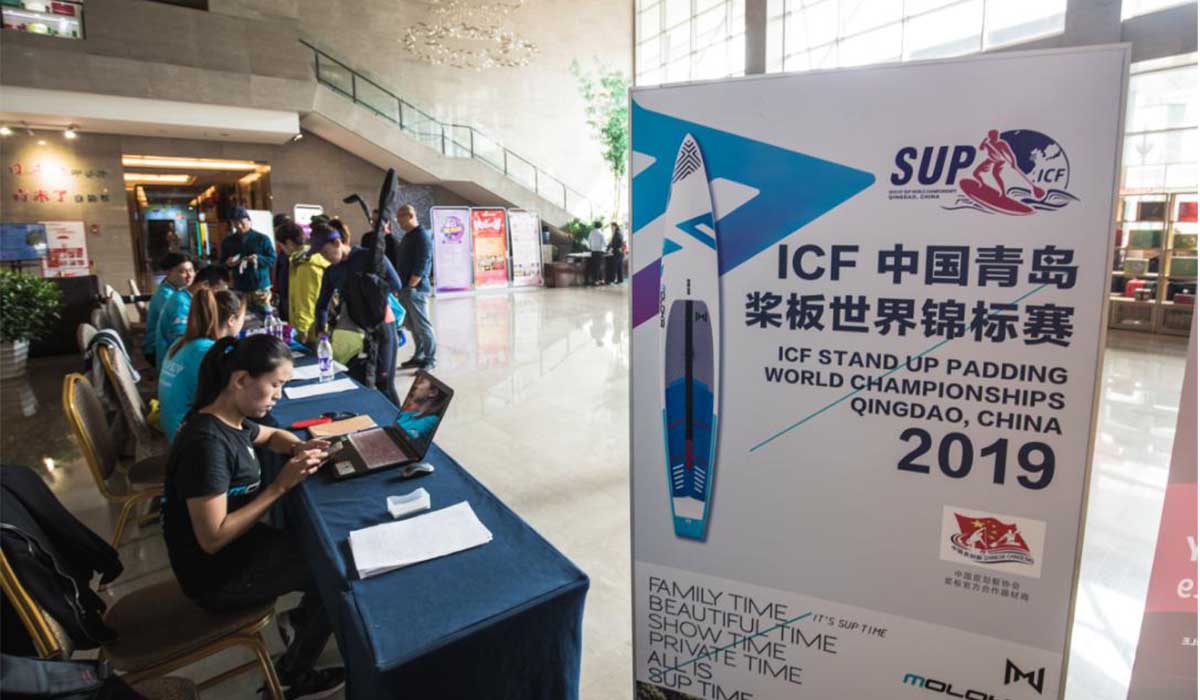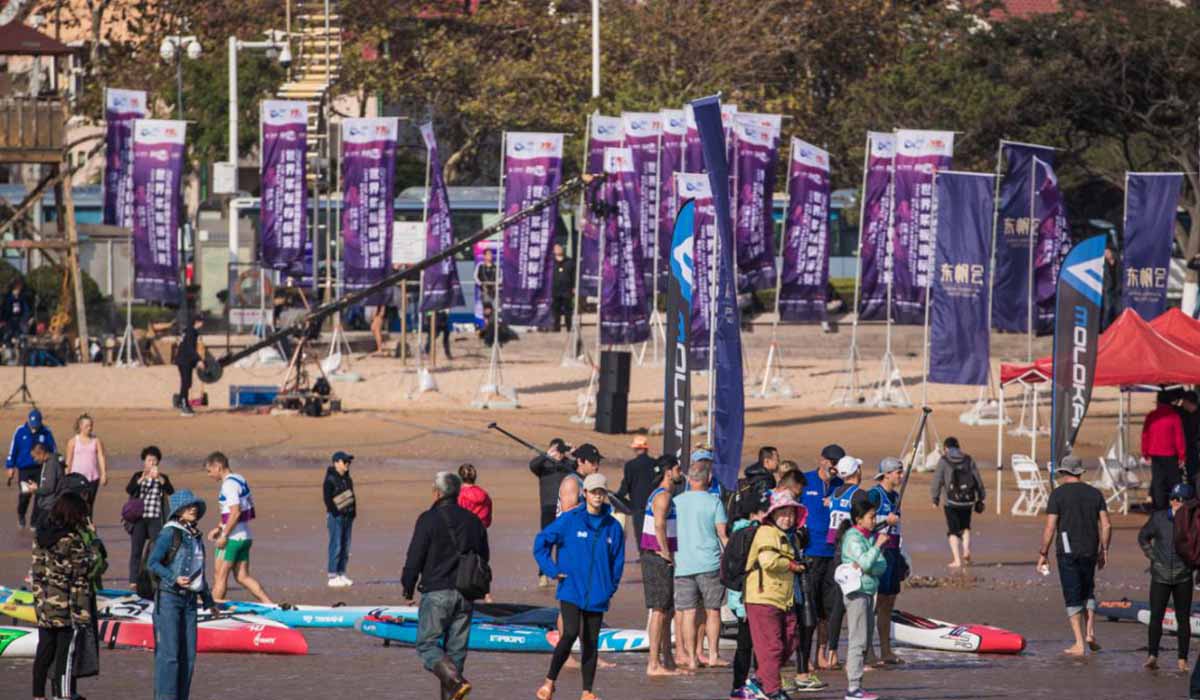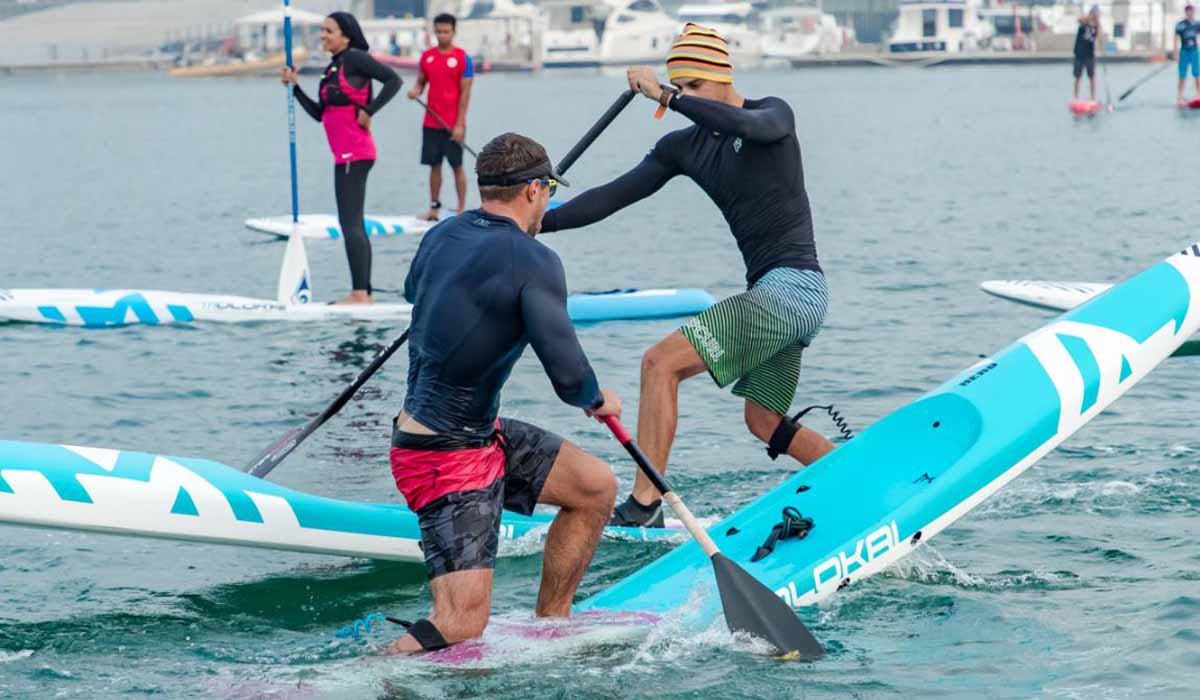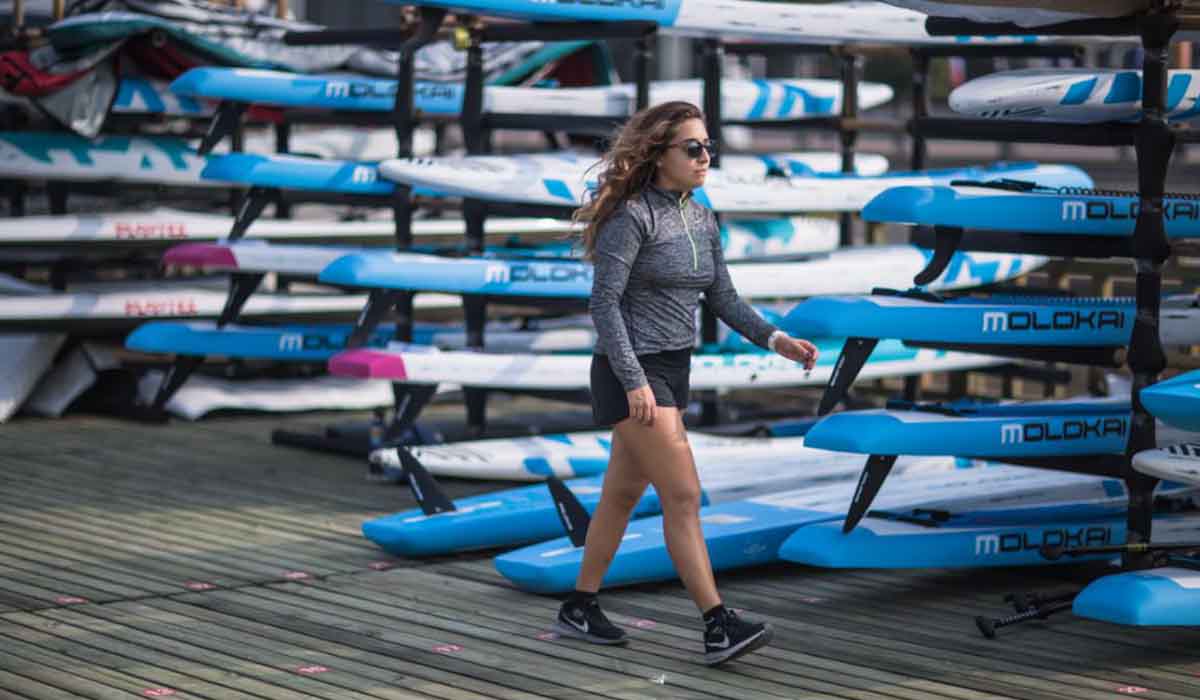 Shanghai Paddle Board Amateur League | Kaizhou International Paddle Board Open | Wuhan Paddle Board Open
Jiangle International Paddle Board Open | Ningbo International Paddle Board Open | Chinese University Paddle Board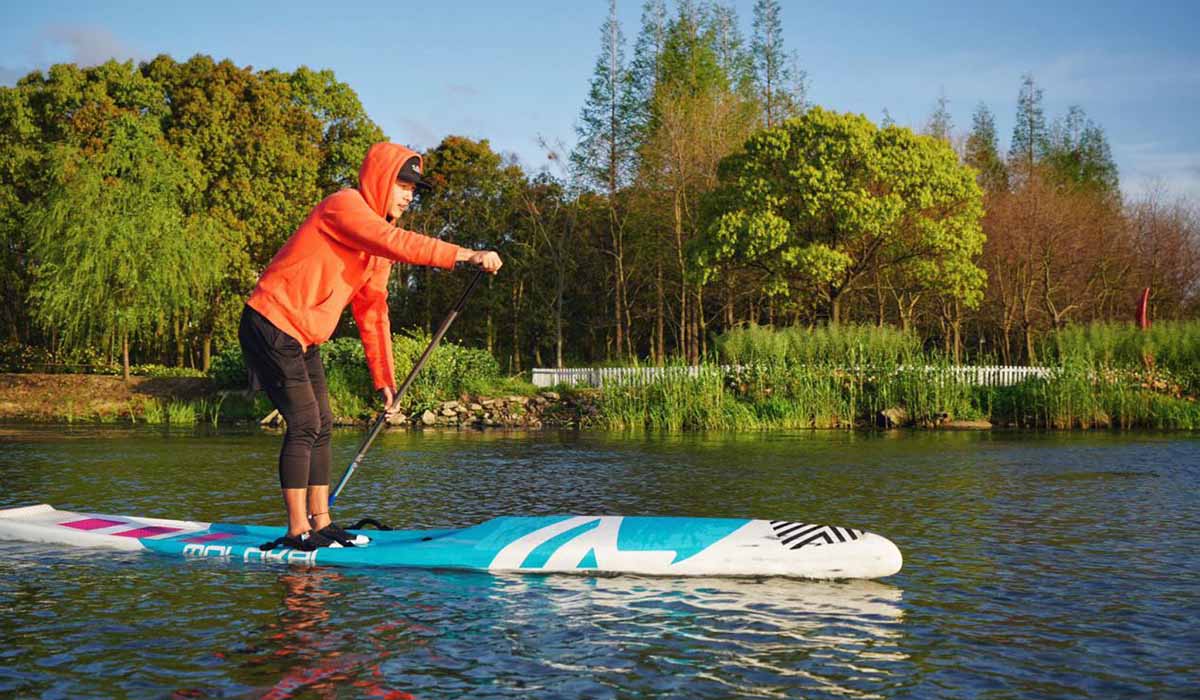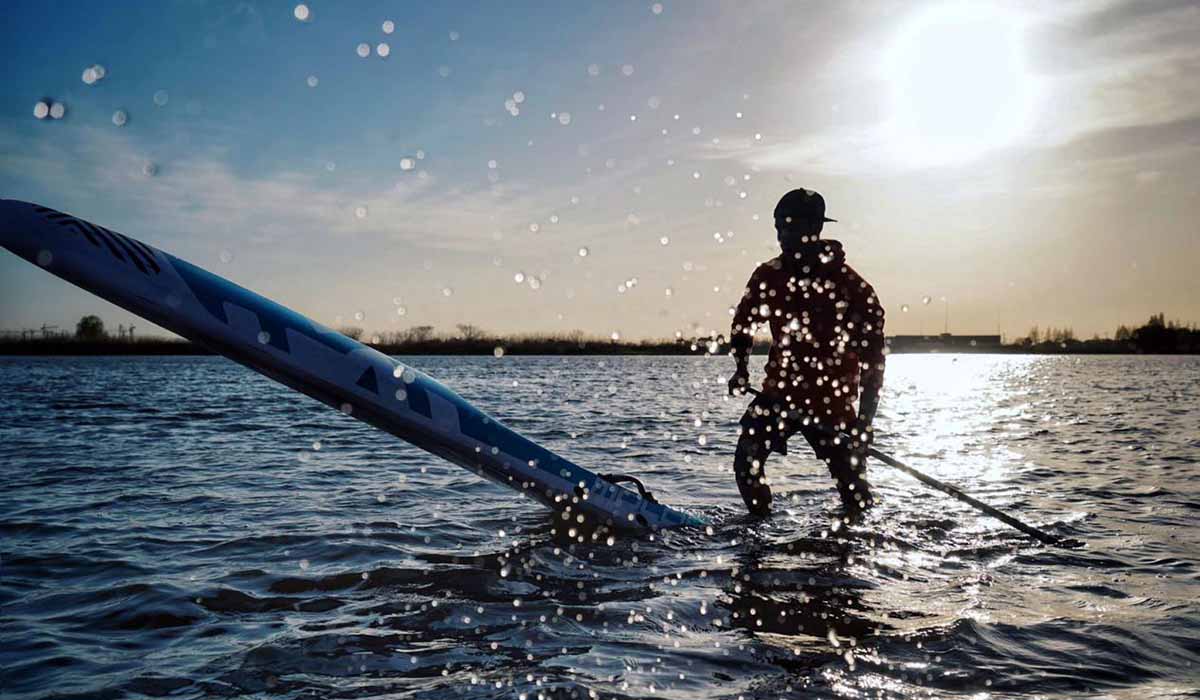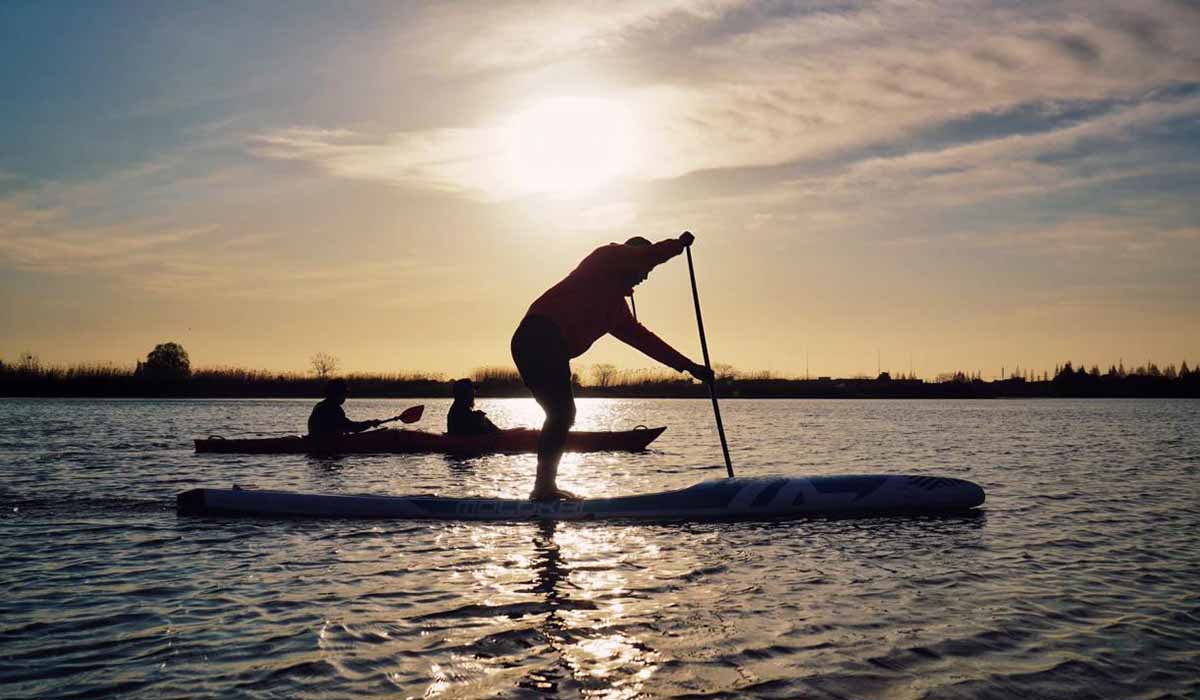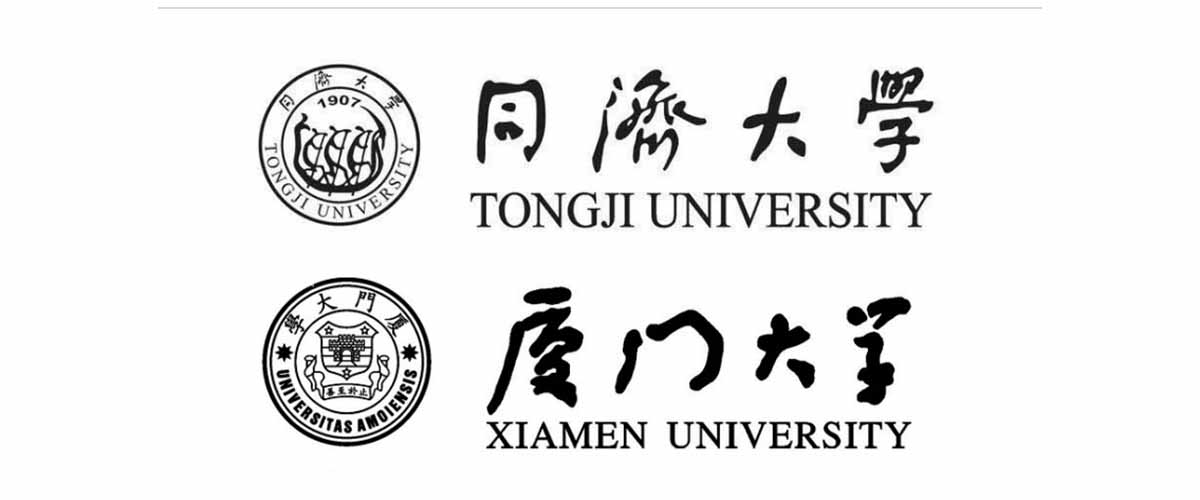 In 2018, when paddleboards became popular, various colleges and universities also opened paddleboard courses.
MOLOKAI has settled in the purchase of special boards for paddle board courses in Shanghai Tongji University and Xiamen University with its excellent domestic brand awareness.
In 2019, MOLOKAI will devote itself to the development and design of new products, please look forward to it